Ryan McDaniel
After graduating from Oklahoma University, I worked for various companies in Oklahoma City and Tulsa over the next several years, eventually becoming sales manager of a publication in Tulsa, but I felt as though I was still not in a position which would allow me to reach my full potential. The year was 2008. It was at this time that my father"s health took a major turn for the worse. However, he was the same genuine, gregarious, charismatic guy through it all that he was known as over his entire life. During his month-long hospital stay, and through much insistence, he convinced an attractive Dominican-born nurse (Attractive in scrubs? Now that"s saying something!), who he had developed a special relationship with, and myself to start talking on the phone. One night his heart stopped, this time for good, but not before he had put Betty and I together in his final days, when the best he could do is to write notes, with much hardship, still urging us to "go out." I planted that first kiss on Betty the morning of his funeral, and the rest is history.
Shortly thereafter, Betty saw an ad calling for agents at an independent, high volume real estate firm, Accent Realtors, in Tulsa. The lessons that had eventually manifested, with much tumultuousness, through my 14 years working in restaurants: hard work, meticulous service, and thorough communication, along with the confidence and sense of greater purpose that I discovered during my return to the university, suddenly seemed to fit my new job description very well. I got hired on, soon became the highest producing agent on the team, and wound up closing 130+ real estate deals there over the next 5 years. I finally felt as though I had found my calling.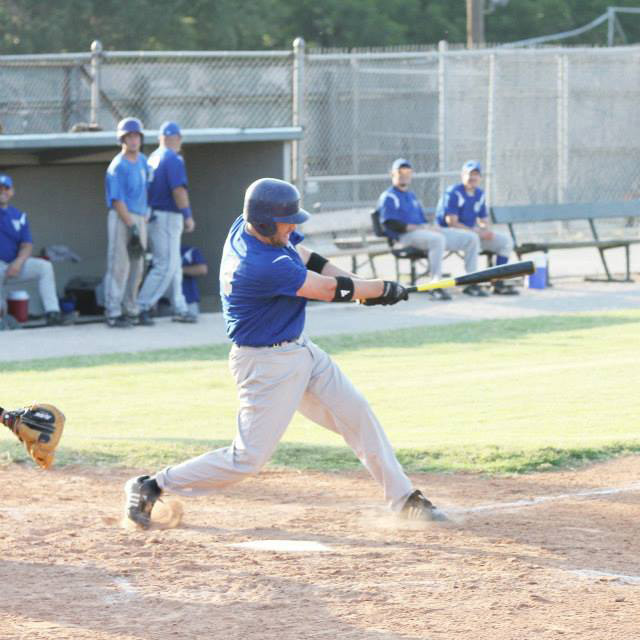 When her family relocated to colorful Colorado, and Betty and I gave birth to a beautiful baby girl, the volume became deafening from her family to follow them to Denver and take advantage of the increased opportunities that this vibrant metro area had to offer. Anyway, I think that"s what they meant by "get that baby to Colorado!" It was during this ongoing discussion regarding the move, that Betty"s dad put me in touch with Dave Easton, Managing Broker at Elevation Realty. Dave"s knowledge of the area (as a metro Denver native), willingness to spend time with me to ensure my success here, and emphasis on always doing the right thing for his clients appealed to me greatly. I joined forces with him at the start of 2015, and the future has never looked brighter for the McDaniel clan!