Return To Blog
Which Denver Neighborhood is Right for You?
---
March 13, 2019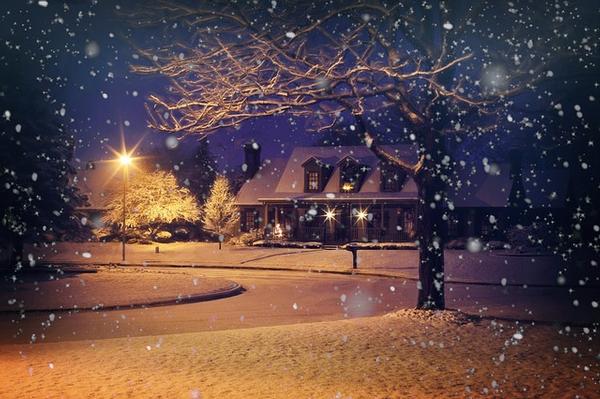 The Denver real estate professionals here at Elevation Group don't just pride themselves in the neighborhoods they serve —they live in the them too! That's why we're always happy to tell our commercial and residential real estate clients all about the wonderful communities that we serve. In fact, our team works exclusively with other local businesses to offer neighborhood specific market trend reports to help you and your family determine which particular Denver-area community suits your precise needs. From Hale, to Goldsmith and, on to Observatory Park, our competent team of commercial and residential real estate professionals knows the numerous perks of the entire Denver region. Denver's bustling arts culture, well-regarded school system, and array of new professional opportunities have helped make it one of the most desirable locations in the United States. But you already know that!

Montclair:

Complete with numerous examples of Victorian architecture, Queen Anne style homes, and quaint bungalows, Montclair is one of the most charming neighborhoods in the central United States. Officially declared a historic district by the Denver City Council in 1975, Monclair was among one of the first neighborhoods to in the U.S. to seek such landmark status. Residents can choose from remodeled homes in the Tudor revival tradition, or choose from a variety of Ranch-style homes, each of which offers a comfortable, cozy atmosphere in one of Denver's most family-friendly, walkable neighborhoods. 

Hale:

Denver's Hale neighborhood is one of the region's most rapidly-expanding communities, rife with some of the most affordable and equitable opportunities for the purchase of both residential and commercial property in all of Colorado. The neighborhood lies in close proximity to popular local and visitor destinations like the Denver Botanic Gardens, Denver Zoo, Denver Art Museum and LoDo district. Hale's burgeoning development means both first time home owners and new businesses may be able to get affordable new construction rates on their home or business. 

University Park:

Home to a wide variety of young professionals, Denver's University Park neighborhood features a wide variety of  bars, restaurants, coffee shops, and parks in an active urban setting. University Park is home to a burgeoning culinary scene and active nightlife, juxtaposed with a bustle of daytime activity like outdoor fairs, festivals and concerts. Ideal for the recently-relocated professional, University Park is as comfortable as it is fashionable, and relaxing as it is eccentric. 



Which Denver-area neighborhood has charmed you during your search for your new home or business location? Contact the team of Denver-area real estate professionals at Elevation Group today to take a tour of any of our listed properties or to ask any questions you have about the greater-Denver community. Elevation Group is proud to have established itself as one of the Denver metropolitan area's most well-regarded, experienced, and successful real estate firms —and we can't wait to share our experience with you.